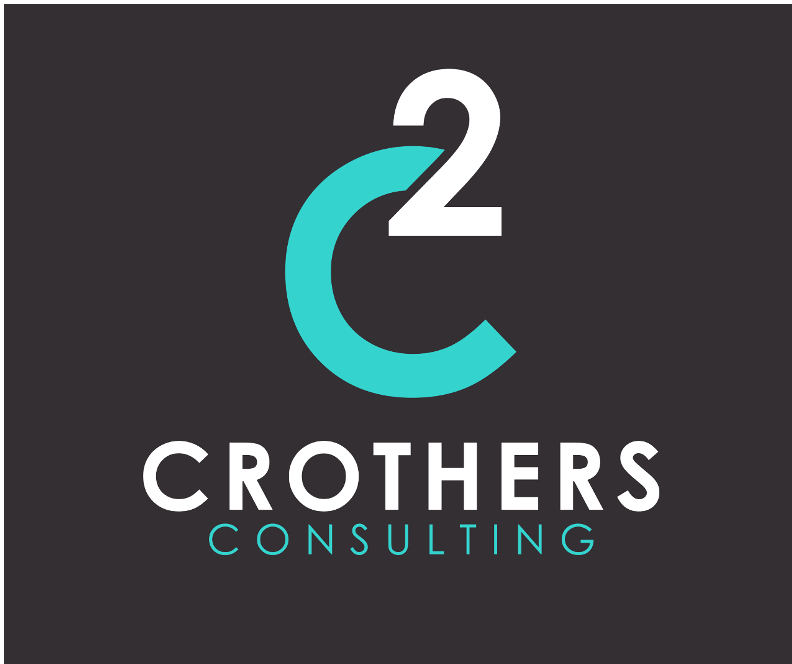 NEW JERSEY STRATEGIC MARKETING AGENCY LAUNCHES NEW PRESS RELEASE SYNDICATION SERVICE
New Jersey public relations agency, Crothers Consulting, today announced a new press release syndication service. The family-owned practice syndicates to thousands of national and state media sites.
PRINCETON, NJ September 23, 2020 – New Jersey public relations agency, Crothers Consulting, today announced a new press release syndication service. Partnering with a network of publishers and data specialists, the family-owned practice syndicates to thousands of national and state media sites, including Associated Press and over 100 US state-specific news sources.
"The purpose of this service is to offer our clients professional-level visibility at a fraction of the cost," Crothers Consulting president Maxwell C. Pollock said. "Most small and medium-sized businesses cannot afford the burdensome costs of retainers and monthly subscriptions. With our flexible syndication service, an entirely new world of brand visibility is possible."
Crothers Consulting offers this service to organizations of all sizes. The new offering distributes targeted press releases to a customized list of publishers, including: Associated Press, Yahoo News, MarketWatch, Street Insider, and affiliates of major broadcasting news networks like NBC and FOX. In addition to distribution, Crothers Consulting constructs press releases, articles, strategic content, branding strategies, and branded narrative studies for visibility.
"We work closely with clients to customize messages and complete national branded surveys aligned with strategic goals and objectives," remarked Crothers Consulting's senior marketing strategist, John C. Pollock. A social scientist (PhD Stanford) with experience conducting national surveys for Fortune 500 and smaller nonprofit organizations, he is a winner of the Public Relations Society of America's highest annual award, the Silver Anvil.
Crothers Consulting is a New Jersey-based public relations and strategic marketing firm. Owned by son and father Maxwell C. Pollock and John C. Pollock, the family-owned practice offers services such as press release writing, content creation, branding strategies and branded narrative studies. To find out more about Crothers Consulting's new syndication service, visit https://crothersconsulting.co.
Content Disclaimer: 
The above review statements are those of the sponsor (Source of content) and do not necessarily reflect the official policy, position or views of the content publisher. The content distribution company is therefore not responsible for the content and its authenticity and legal standing of the above subject matter. Each individual is required to exercise its content when making a purchase from the above offer. The information does not constitute advice or an offer to buy. Any purchase made from the above press release is made at your own risk. Consult an expert advisor/health and professional advisor before any such purchase. Any purchase made from this link is subject to the final terms and conditions of the website's selling as mentioned in the above as source. The content publisher and its downstream distribution partners do not take any responsibility directly or indirectly. If you have any complaints or copyright issues related to this article, kindly contact the company this news is about.  
DISCLAIMER of Liability. IN NO EVENT SHALL OUR PR COMPANY BE LIABLE OR RESPONSIBLE TO YOU OR ANY OTHER PERSON FOR ANY DIRECT, INDIRECT, INCIDENTAL, CONSEQUENTIAL, SPECIAL, OR EXEMPLARY DAMAGES OF ANY KIND, INCLUDING WITHOUT LIMITATION, LOST PROFITS OR LOST OPPORTUNITIES, EVEN IF ADVISED OF THE POSSIBILITY OF SUCH DAMAGES IN ADVANCE AND REGARDLESS OF THE CAUSE OF ACTION UPON WHICH ANY SUCH CLAIM IS BASED, INCLUDING, WITHOUT LIMITATION, ANY CLAIM ARISING OUT OF OR IN CONNECTION WITH ANY OF THE CONTENT, INCLUDING, WITHOUT LIMITATION, AUDIO, PHOTOGRAPHS, AND VIDEOS, OR OF THE ACCURACY, RELIABILITY, OR LEGALITY OF ANY STATEMENT MADE IN OR OMITTED FROM ANY advertisement, sponsorship, endorsement, testimonial, opinion, or other product-related or service-related statement or review appearing in the Websites or in ANY post or article distributed via the Websites.